Main Content Area
Main Articles
person

Luke Turner

folder News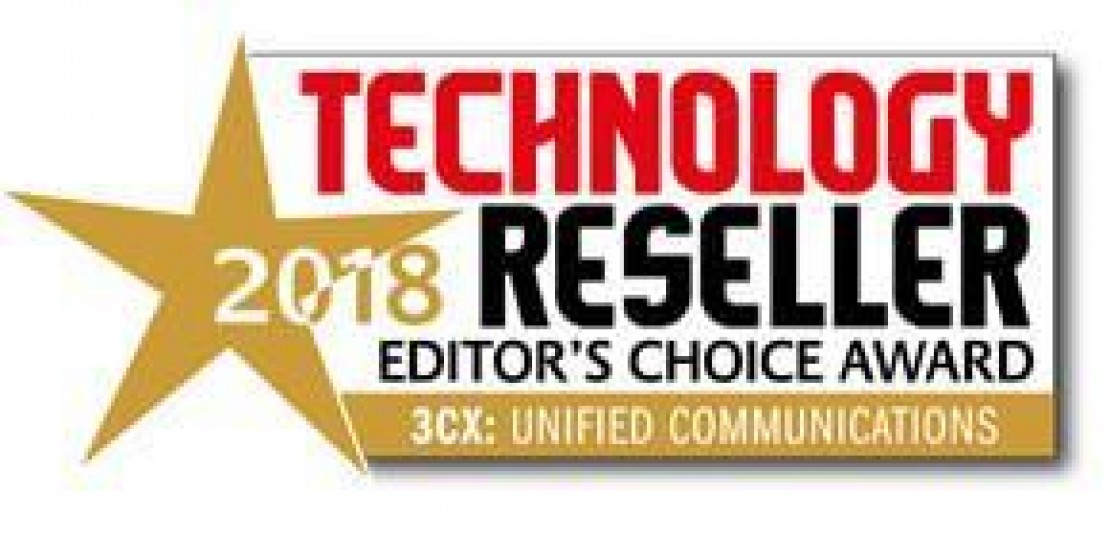 Excel Telecom is a Platinum 3CX Partner we are thrilled to see 3CX achieving yet another award in the sector which it so rightly deserves
Being recognized for our innovative position in the telecommunications/UC market is great confirmation for the 3CX team that we're successfully developing a product which aids users in improving their communications, their productivity and efficiency, and also brings value for money! So, we're happy to announce that yet another award has been given to our software PBX, this time from the UK's Technology Reseller Magazine.
Technology Reseller Magazine is read by thousands of IT resellers across the IT channel and features the latest IT & technology products, services and software. The magazine covers the latest product launches, news, trends and more and is a big hit for its opinion pieces and product reviews.
---
This latest award sees 3CX identified as Technology Reseller's 2018 Editor's Choice Award for Unified Communications in which winners are chosen based on design, innovation and functionality. 3CX was selected for the award due to it's intuitive, user-friendly design, advanced UC functionality, and strong focus on integrating the latest trends and technologies.
The magazine noted that 3CX has "made it simpler than ever to implement, manage and use its software-based unified communications platform". In addition the magazine commented on the latest features of V15.5, in particular the ability to provision the smartphone clients by QR code and the highly popular hot desking support.
Once again, with the advances of V15.5, 3CX has secured its status as one of the most powerful PBX solutions in the market and we're looking forward to continuing with our innovative stance throughout the rest of 2018!
person

Luke Turner

folder News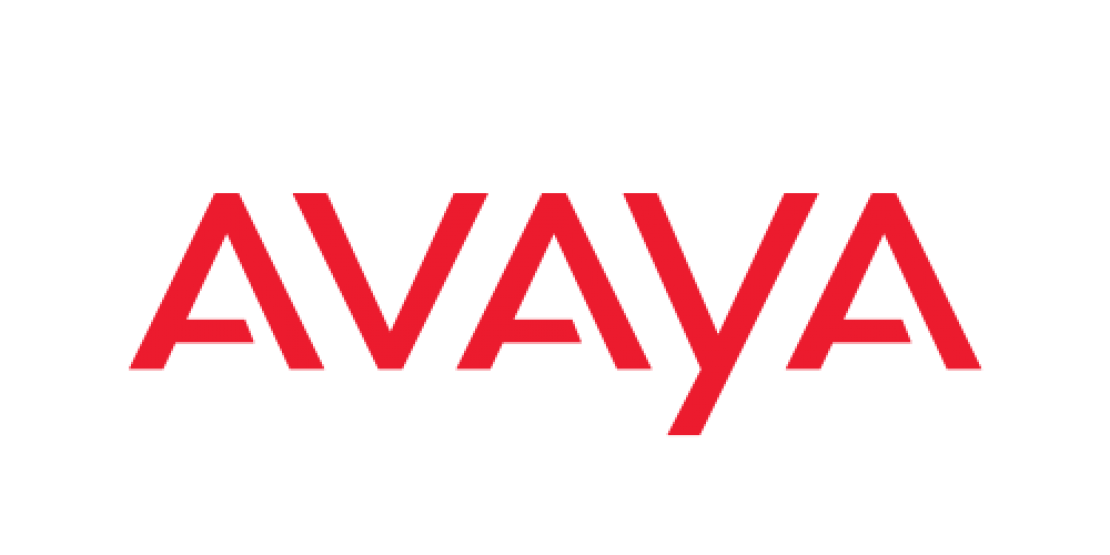 If you've made the decision to switch from your expensive Avaya PBX to 3CX and start saving on monthly phone bills then we have great news for you.
When migrating to 3CX there's no need to invest in new IP Phones. You can keep your existing Avaya IP Phones – they too work with 3CX.
3CX is ever so easy to install and manage. You have multiple deployment options, on-premise on Windows or Linux or in your cloud (or ours). Most admin tasks are automated from the management console.
Get in contact with Excel today to see how much savings can be made by switching and a full demonstration of 3CX PBX
person

Luke Turner

folder News

come see us at the yorkshire business market
Excel are excited to announce that we will be exhibiting at the Yorkshire Business Market this year 
We will have a full demo suite of 3CX PBX which we are proud platinum partners of 
You will be able to fully play with the system on site with interactive demonstrations by our engineers 
Full benefits of 3CX include:
Save up to 80% off your current telephony bills!
On Premise or Cloud installation 
Easy admin and install
Unified Communications
Android/iOS Mobile Clients
Windows & Mac Softphones
Free Integrated Video Conferencing